---
---
6 New Beers Every 6 Weeks
Never Drink The Same Beer Twice
Unique Beers | Tasting Notes | Brewery Info | Community

So- we send you a box of beer. Really damn good beer from the most interesting breweries in New Zealand and around the World. The sort of beers you won't find in the bottle shop. Then- every Thursday night (at around 7:30), you'll drink one glorious beer. You'll know which one because we'll send you an email with the story of that beer and the brewery that made it along with tasting notes. You can also see this information in the This Weeks Beer section of the website.

One beer a week. Sort of the opposite of binge drinking then.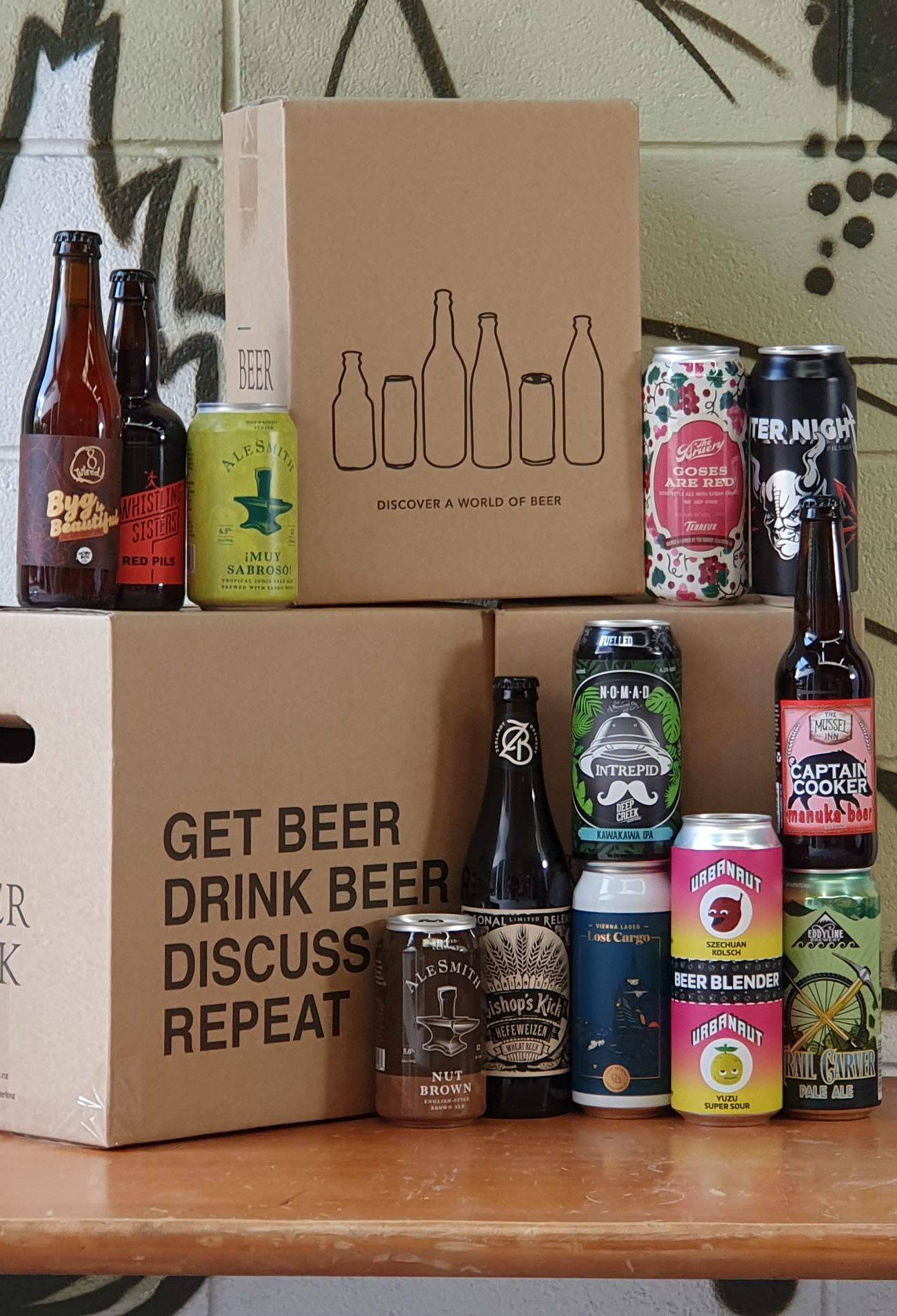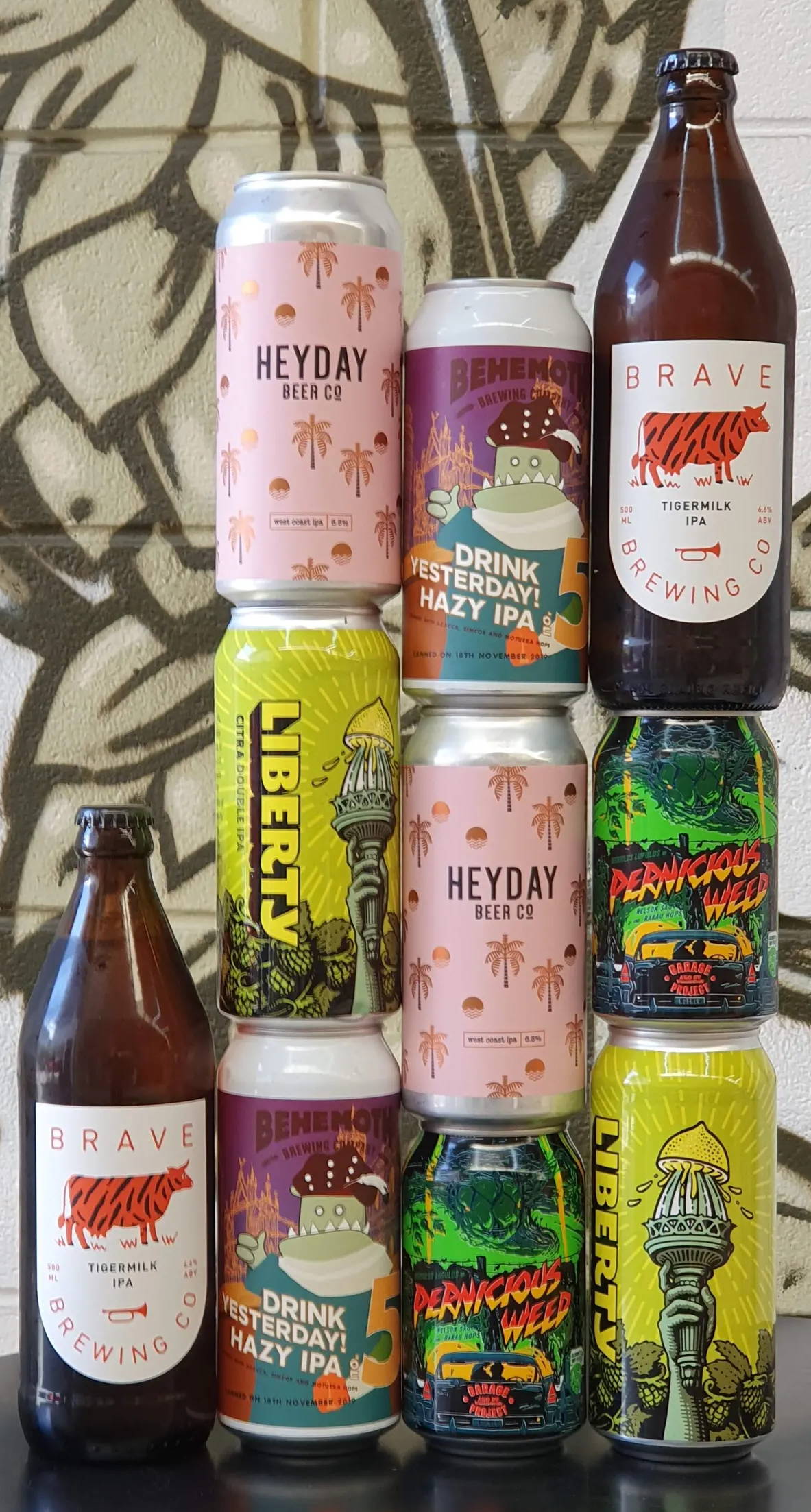 When it comes to hoppy beers, freshness is key. Every month we scour the country to find the best IPAs from the best breweries, all packaged within the previous month, store and deliver them to you cold. Some brand new releases, some classic favourites, all in the best possible condition. Sign-up to receive your box each month.
---
Our monthly subscription boxes feature beers from around NZ and the world in a range of different styles. And you can drink them whenever you damn well please. The selection will be of interesting, limited or hard-to-find beers.